A flexible range of services
Because each organization is unique, depending on its size, internal organization and/or technology maturity, StarQube adapts to each one of them. Therefore, as experts in the domains of Data Management and Portfolio Construction, we propose a range of services that is flexible and may adapt as your organization evolves.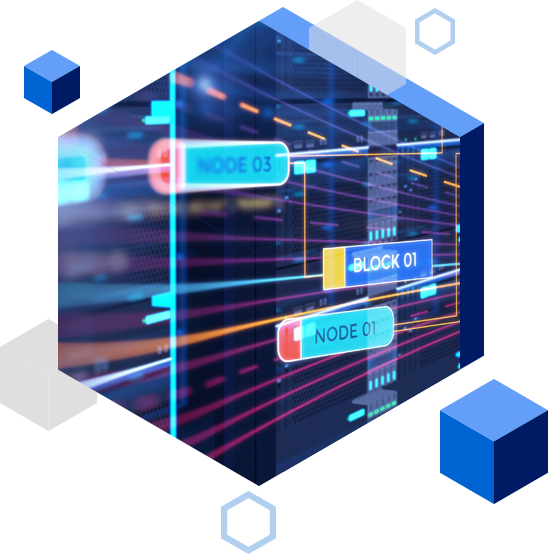 Data
as a Service
Delegate the daily management of your data updates to focus on your core business. StarQube's data experts will take care of the collection and cleansing of your financial and non-financial data, ensuring it is available for your business process and meets all your quality requirements.
Need for an additional data set? Not sure you can create the connector with internal resources fast enough? Ask StarQube, the creation of a new connector rarely takes more than a few days.
Indicators
as a Service
Your teams are not comfortable with IT or are intimidated at the idea of using StarQube's low-code language to build proprietary indicators, investment signals or ESG scores?
StarQube's experts will create your indicators, ready-to-use by end users, who may eventually get hold of the proprietary language when they realize it is quite easy to use.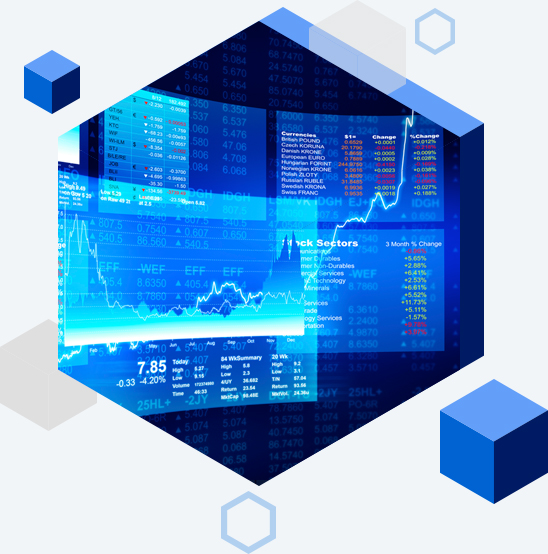 ESG
as a Service
Willing to streamline your ESG workflows by:
Collecting and cleaning your various ESG data sets?
Organizing data around a unified referential to facilitate the mapping (holdings/subsidiaries, issuers/instruments)?
Transforming raw data into proprietary ESG scores based on your internal methodologies?
Using your ESG indicators as risk model or optimization parameters, investment signals for backtests or simply key metrics for portfolio construction?
You can either build your own ESG investment process on the platform or ask our team to help you set everything up.
Portfolio Construction
as a Service
You need ad-hoc support from StarQube's experts to set up custom views, portfolios, risk models, optimizations or even construct and backtest investment strategies? Let us know and we will deliver what you want shortly.