A flexible range of services
Because each organization is unique, depending on its size, internal organization and/or technology maturity, StarQube adapts to each one of them. Therefore, as experts in the domains of Data Management and Portfolio Construction, we propose a range of services that is flexible and that it adapts as your organization evolve.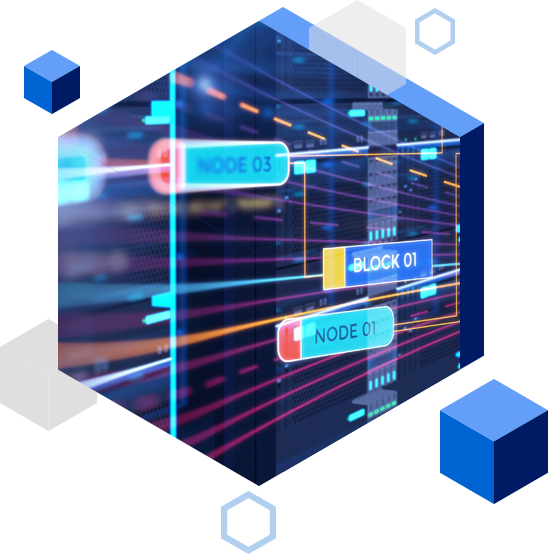 Data
as a Service
Delegate the management of your data sources' lifecyle and concentrate on your core business. StarQube's data experts will take care of the sourcing and cleansing of all your financial and non-financial data sources, ensuring data is available for your business process and meets all your quality requirements.
Your data will be hosted on StarQube's NoSQL database and organized around a unified data referential following a data model optimized for investment purposes – portfolio management, investment research, risk modeling or even reporting-.
Indicators
as a Service
StarQube's database disposes of a native low-code financial language allowing data customization. Therefore, any raw data, whether financial or non-financial, can be transformed in augmented data or proprietary indicators, such as regulatory indicators, investment signals or proprietary ESG scores.
You will only have to explain to the StarQube team what you wish to do with your raw data, and everything will be parametrized in the database, ensuring your proprietary indicators are ready to use by the end users.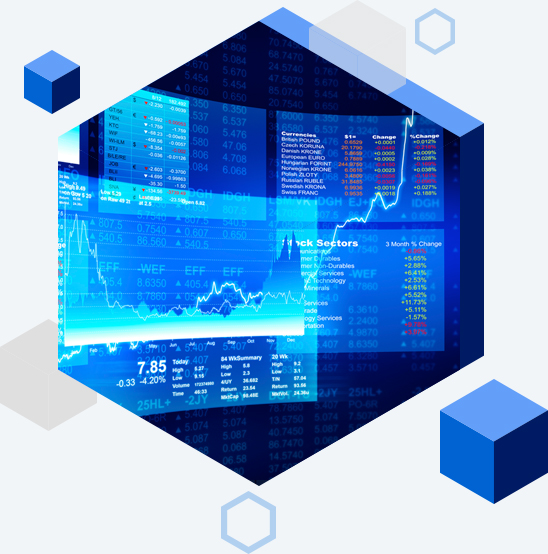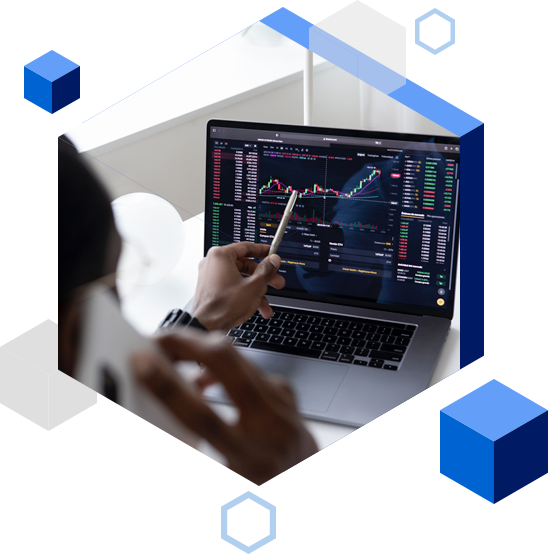 Portfolio Construction
as a Service
StarQube Portfolio Construction modules offer augmented portfolio management capabilities, such as the creation of tailor-made risk models, backtest of investment strategies, creation of adhoc benchmarks or portfolio models and set-up of optimization cases.
StarQube experts can support you on the set-up and maintenance of your Investment Research database, whether this is composed by proprietary risk models, backtests, internal benchmarks or portfolio models and optimizations parameters.
ESG
as a Service
All of StarQube's clients use our solution to develop their ESG investment strategies. Based on our experience we will be able to streamline your ESG workflows by:
Sourcing and cleaning all your different ESG data sources, hosting them on StarQube's NoSQL database and organizing them around a unified data referential mapping holdings/subsidiaries with issuers/instruments.
Transforming all these raw data into your proprietary ESG scores based on your internal methodologies.
Setting up all the Portfolio Construction objects you wish (e.g risk models integrating non-financial factors, backtests, ESG benchmarks, optimizations to maximize a ESG score or minimize carbon footprint) needed to instantly implement your ESG strategies in your portfolios.