Wealth managers manages the portfolios of a large number of private clients. They must combine two approaches of portfolio management:
An industrial approach, grouping clients around a few standard profiles characterized by model portfolios
A personalized (tailor-made) approach, which takes into account each client's specified constraints and needs
Their management is carried out at two levels:
Build model portfolios
They must first build model portfolios, quantify the risks and optimize them, taking into account their market expectations and all the constraints applicable to their management.
Client portfolios
They must then visualize all of their client portfolios, rebalance and align them with the relevant model portfolios, optimize them with each client's constraints in mind, then quickly generate and transmit orders.
What
StarQube

offers
Real-time interfacing with the upstream position-keeping system and the downstream order management system

A customizable dashboard that helps visualize the key indicators of a series of portfolios, optimize and rebalance them both quickly and simultaneously and then transmit all orders with a single click

A visualization interface for each portfolio (model or client), customizable through widgets

An extremely fast conic optimizer allowing for parameterization of the objectives and management constraints specific to each portfolio/client

A risk-modeling tool that analyzes the risk of portfolios, according to each specific management framework
Recommended modules
SQ Qube
The hard core of the SQ platform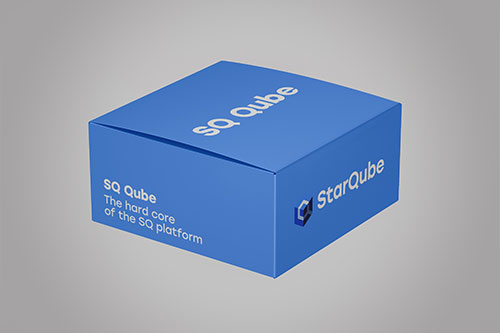 SQ Risk Modeler
SQ portfolio risk analysis module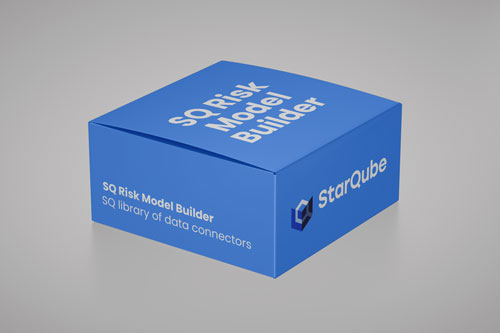 SQ Optimizer
SQ conic optimization tool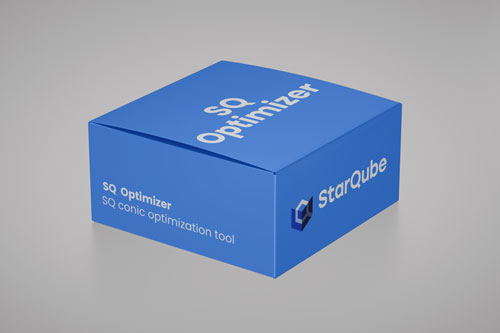 SQ Portfolio Visualizer
SQ cockpit for Portfolio Managers